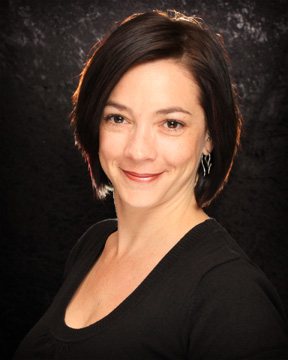 Nikki Harmon
California Licensed Esthetician
Member of Associated Skin Care Professionals
I have been a licensed esthetician for over 15 years. At age 23, I was diagnosed with adult acne and struggled with my own skin problems. I was inspired to learn more about skin health and wanted to help educate others with their skin issues. I was raised in Campbell and have lived here my whole life.
I started my journey as a skin care provider at Ciana Day Spa in Los Altos, an Aveda concept salon. After training at Ciana, I decided to relocate my business to Campbell, where I have been working at Diva's Salon & Spa for 10 years.